Dentures
Using dentures to replace missing teeth in Christchurch
Dentures are a very cost effective way of replacing several teeth. There are two main types of denture, either made entirely from plastic or made with a cast metal frame combined with plastic. Either way dentures can look very natural as denture teeth are made to match the other teeth in the mouth.
Plastic dentures are generally straight forward to make. However as plastic is weaker than metal a greater thickness is required and some people can find that they are bulky. Cast metal frame (chrome) dentures can be much thinner and made to clip to the remaining teeth so that they are more stable than plastic dentures.
In the upper jaw chrome dentures can cover much less of the palate; this is far more comfortable than full coverage of the palate required for plastic dentures.
Back to Treatments Introduction

Click here to book an appointment
or request a call back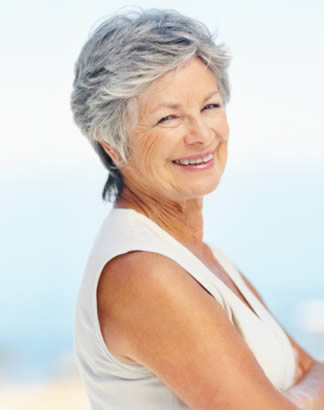 A clear explanation of the treatment proposed was followed by exceptionally skilfully implementation in all respects