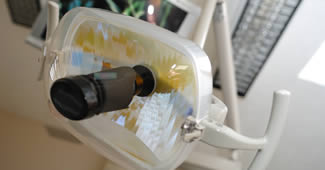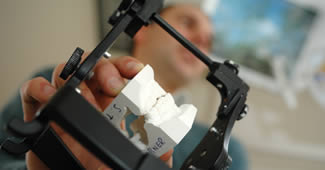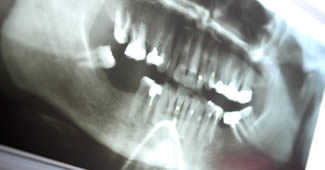 Click here to book an appointment or request a call back
Or Call 01425 277245
If you have an enquiry or wish to make an appointment please use the contact form to the left and one of our team will contact you to arrange an appointment or to answer your query.
Alternatively you can always call the practice on 01425 277245
All patients requiring emergency advice out of hours should call the practice number (01425 277 245).
There will be an answer phone message detailing the telephone number of our local on call service which is provided by dentists from Christchurch, Bournemouth & Poole areas.
Dental Plans
Affordable plans to spread the cost of dental treatment
Patients who wish to attend regularly for routine examinations and hygienist sessions may join one of our dental plans. We simply add up the cost of your yearly essential treatments i.e. examination(s), hygiene visits(s) and two small x-rays. We then divide this total by 12 to give equal monthly payments which are then taken by monthly direct debit.
The real benefit of being on one of our plans is access to dental treatment at reduced fees. You will get 10% off all our treatment prices including treatment requiring laboratory work (such as crowns or dentures). All small in-mouth x-rays are included along with most types of prescriptions e.g. antibiotics.
We also include some insurance at no extra charge to cover patients for dental emergencies. Cover is provided by our local 'out of hours' service. You may also claim back fees for emergency treatment carried out anywhere in the UK or worldwide.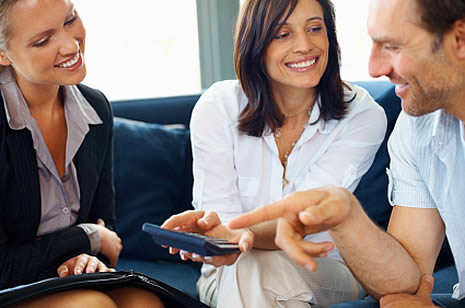 Summary of benefits
10% discount on all fillings.
All small x-rays included.
Prescriptions included (5 day courses of antibiotics in tablet form only).
10% discount on all crowns, bridges and dentures (and any other work requiring a dental technician).
Free emergency consultations at Hoburne Dental Practice (a fee will be charged for any treatment that is subsequently needed).
Spread the cost of all essential maintenance (examinations, hygienist and routine x-rays of back teeth).
UK 'out of hours' dental emergency call out cover (majority of treatment costs and call out fee reimbursed – a £15 excess applies). Worldwide dental emergency cover in case of a problem whilst away from home.
Trauma / accident damage to teeth covered.
Children on the dental plans also receive 10% off dental treatments. All in-mouth small x-rays, emergency consultations and prescriptions are included. There are two dental plans for children allowing for either annual or 6 monthly examinations.
Further discount on family plans (we will give the highest paying member a further 10% off their monthly payments when a child under 18 joins the plan).
Students and young adults. Anyone between 18 years of age up to their 26th birthday are eligible for the 'student plan'.
Further information
You will be eligible to join one of the Hoburne Dental Plans once you are made dentally fit after the completion of your first treatment plan.
Our plans are an 'essentials' scheme where patients will in the long run pay less for their dentistry by way of discounted fees. Patients are advised that our plans do not cover the cost of all necessary dental treatment (such as fillings, crowns etc).