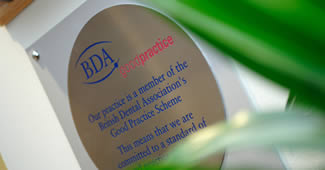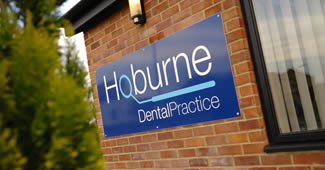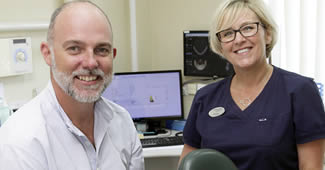 Click here to book an appointment or request a call back
Or Call 01425 277245
If you have an enquiry or wish to make an appointment please use the contact form to the left and one of our team will contact you to arrange an appointment or to answer your query.
Alternatively you can always call the practice on 01425 277245
All patients requiring emergency advice out of hours should call the practice number (01425 277 245).
There will be an answer phone message detailing the telephone number of our local on call service which is provided by dentists from Christchurch, Bournemouth & Poole areas.
Fees and Payment Plans
The main ways treatment can be funded
Pay as you go
Quite simply pay for treatment as detailed on our 'List of Fees' below.
Hoburne Dental Plan
We offer up to 10% off all treatments for our regular customers, please see the Hoburne Dental Plans section.
Insurance
There are many companies who now offer dental insurance, if you would like further information regarding this please ask one of our receptionists.
Finance
For more extensive courses of treatment we can offer interest free finance to help spread the cost of your treatment.
Payment & Fees
Paying for treatment
After your first dental examination, we'll agree a treatment plan and give you a written estimate for the cost of your treatment. Please don't hesitate to ask for an updated estimate during your treatment. Payment for treatment may be either at the first visit or in installments as treatment progresses. We welcome payment by cash, cheque with banker's card, credit or debit card – and we also offer interest free loans for more extensive treatments. If you're worried about the cost of dental treatment or find anything about our charges difficult to understand, please speak to one of our receptionists who will do all they can to help.
List of Fees: (Documents open in a new window)
Missed appointments
We try to avoid charging patients for a missed appointment and make every effort to fill the cancelled slot. However, if there is less than 24 hours notice and we are simply unable to fill the space, we reserve the right to levy a missed appointment fee of up to 50% of the fee for that appointment.
We are happy to give customers a reminder 'courtesy call' 24-48 hours before an appointment is due. Many of our existing patients find this service very useful. In this way there are fewer missed appointments which benefits everyone!