Our Latest News
Welcome to our new dentist
We are delighted to introduce our new dentist, Mr Paul Gaisford. He will be working initially on Tuesdays and has already become a firm favourite with patients and staff alike. For more information please see the link below.
Our work with anxious, nervous and phobic patients
We have been working with lots of nervous, anxious and phobic patients at this practice. We have finished his treatment to rebuild his smile. Please see his amazing testimonial below.
If you are in a similar position and want to see our Accredited Phobia Dentist, Matthew Leadbitter, please call our reception team to book a free anxiety appointment with one of our anxiety coordinators.
Award Winners!
Hoburne Dental Practice has been awarded the British Dental Association Good Practice Scheme for the fourteenth year running and gives us Gold Membership of the Scheme. The Scheme is a Quality Assurance program to ensure that we do things within strict guidelines and are able to demonstrate our commitment to our patients and staff.
This Scheme is a reflection on the hard work by all staff and the feedback and praise from our patients which helps us to be able to focus on what patients' really want.
More Award Winners!
We are delighted to have been given an award for Customer Service. We always pride ourselves on looking after our patients. If you have any suggestions on how we can improve further pop a note in our suggestions box or give the Practice Manager a call. We are always delighted to listen to the needs of our patients.

Awarded by
WhatClinic.com
Click here to book an appointment
or request a call back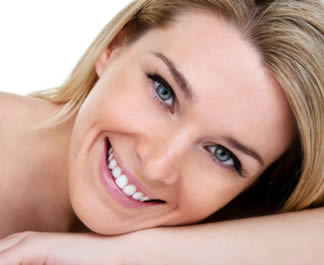 A clear explanation of the treatment proposed was followed by exceptionally skilfully implementation in all respects