General Dentistry
The general dental treatments offered by Hoburne Dental Practice, Christchurch
We hope that routine examinations and Hygiene treatments are the only work you will ever need by us! We believe in a preventative approach where possible and like to start our patients as young as possible to ensure that their mouths are as healthy as possible. However there are occasions where it is necessary to have routine treatment in order to repair decayed or broken teeth.
Nervous & Anxious Patient Accreditation
Matthew Leadbitter is a Dental Phobia Certified dentist Click Here to verify.
Back to Treatments Introduction

Click here to book an appointment
or request a call back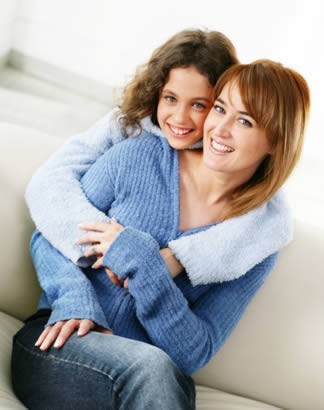 I have attended that practice for many years and have always received the most friendly and professional care. The staff are almost like friends. I would recommend this practice without any reservation.