Michael Pilling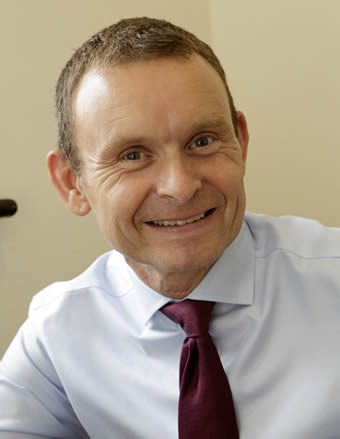 Michael joined us in June 2012 as the Practice Manager.  He initially qualified as a Dental Nurse in 1986 at the Royal Air Force Institute of Dental Health and Training.  He spent 23 years in the RAF working at UK and overseas bases in a variety of roles, as a dental Nurse and latterly as a Practice Manager.
During his time in the Air Force he gained his dental radiography course, NVQ Assessor award, Practice Management Diploma and Teaching Certificate.  Upon leaving the RAF in December 2008 he worked as a Manager of a Dental Practice in Poole and taught management to Bournemouth Council employees.
He spends the majority of his time dealing with the day to day running of the practice and ensuring compliance with current legislation.
Outside of work he enjoys time with his family, keeping fit and travelling.
GDC Number: 105853
Click here to book an appointment
or request a call back